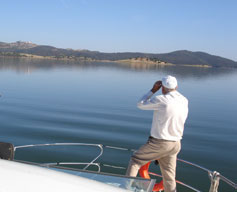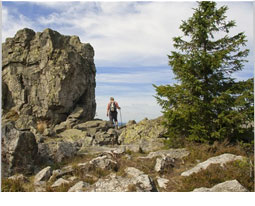 For many years my travel writing has covered most corners of Europe and much of the wider world and has frequently featured in the Independent, Sunday Telegraph, Daily Telegraph, The New European and many magazines. My articles have often been internationally syndicated.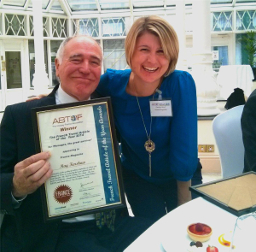 Travel-writing awards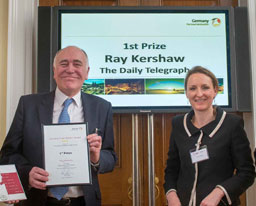 include the French National Tourist Office /ABTOF best French newspaper article in both 2006 and 2007; the German Travel Writers' Award for 2008; a French National Tourist Office award for the best magazine article 2011 and an ABTOF award for the best French magazine article for 2012. Other awards include the German Travel Writers' First Prize Award 2013 and the ABTOF award for the 2013 French Travel Article of the Year.

Broadcasts on many BBC Radio 4 and World Service programmes have included the travel programmes, Four Corners, Breakaway, the magazine programme Afternoon Shift and the history series In Living Memory. My BBC Radio 4 Food Programme features have ranged from Chestnuts in Corsica, Eau-de-Vie in Alsace, Vanilla on Réunion Island to Chips and Chocolate in Belgium.

Radio stories on Our Own Correspondent programme have roamed the world from Poland and Germany to Argentina, Réunion Island in the Indian Ocean and New Caledonia in the Pacific. Over fifty features on John Peel's popular Home Truths programme included the final tribute programme to John.
Site contents copyright © Ray Kershaw 2013